Grupo Positrones Alfredo Dupasquier
El Grupo Positrones Alfredo Dupasquier se ocupa principalmente del estudio experimental de fenómenos físicos relacionados con la formación o presencia de estructuras a escala atómica o nanométrica (defectos, huecos, precipitados, volúmenes libres) presentes, ya sea a nivel sub-superficial o volumétrico, en materiales de interés tecnológico.
Los principales materiales objeto de investigación por parte del GPAD son:
Como técnica principal de análisis se utilizan distintas variantes experimentales de la técnica nuclear Espectroscopia de Aniquilación de Positrones (tiempo de vida, ensanchamiento Doppler convencional y en coincidencia y/o haces de positrones lentos).
Además, como modo de complementar la información obtenida, según la temática abordada, se utilizan distintas técnicas experimentales disponibles en nuestro Laboratorio (por ejemplo, microdureza y calorimetría diferencial de barrido) o en otros laboratorios de reconocido prestigio, del país o del exterior, con los cuales se mantienen colaboraciones efectivas (microscopía electrónica de transmisión convencional y de alta resolución, microscopía electrónica de barrido, espectroscopía de impedancia, difracción de rayos X, mediciones de la cinética de absorción-desorción de hidrógeno, reometría, ensayos de hinchamiento, propiedades mecánicas, entre otras).
Por otra parte, con el objetivo de obtener información adicional y ahondar en la interpretación de los resultados experimentales u obtener información de carácter predictivo, en algunos de los materiales estudiados se realizan cálculos a primeros principios que permiten modelar el proceso de aniquilación del par electrón-positrón. Para este fin, se hace uso de distintos esquemas de cálculo, tanto no-autoconsistentes como autoconsistentes, basados en la Teoría de la Funcional Densidad que permiten calcular parámetros característicos tales como el tiempo de vida del positrón y la densidad en momento del par electrón-positrón que se aniquila.
Integrantes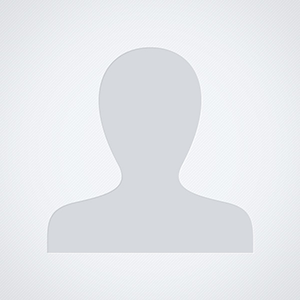 Dr. Alberto Somoza
Director del Grupo Positrones Alfredo Dupasquier
---
Profesor Titular, Investigador Superior CICPBA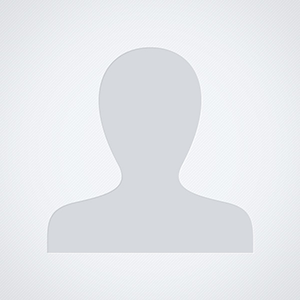 Dr. Carlos Macchi
---
Profesor Adjunto, Investigador Independiente CONICET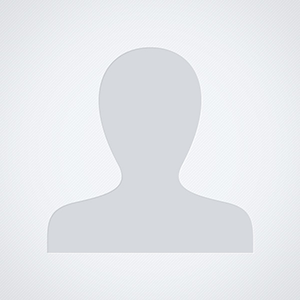 Dr. Sebastián Anbinder
---
Investigador Adjunto CONICET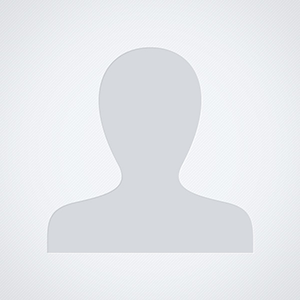 Dr. Matías Quiroga
---
Investigador Asistente CONICET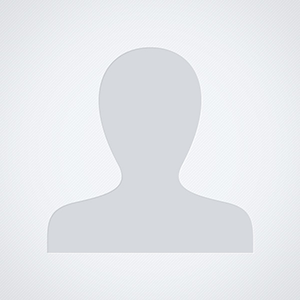 Dr. Santiago Estévez Areco
---
Becario Posdoctoral Conicet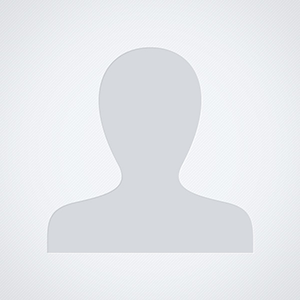 Ing. Eliana Lucanera
---
Becaria Doctoral CONICET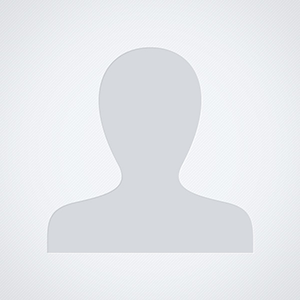 Lic. Giuliano Thomas
---
Becario Doctoral CONICET
Publicaciones (últimos 3 años)
Charge transfer in PrDoped cerium oxide: Experimental and theoretical investigations. Cristina De Oliveira, R; Cabral, L; Cabral, AC; Almeida, PB; Tibaldi, N; Sambrano, JR; Simões, AZ; Macchi, CE; Moura, F; Marques, GE; Ponce, MA; Longo, E. Materials chemistry and physics 249 (2020).
Structural properties of vegetable oil thermosets: Effect of crosslinkers, modifiers and oxidative aging. Anbinder, S; Meiorin, C; Macchi, C; Mosiewicki, MA; Aranguren, MI; Somoza, A. European polymer journal 124 (2020).
A three dimensional kinetic Monte Carlo model for simulating the carbon/sulfur mesostructural evolutions of discharging lithium sulfur batteries. Thangavel E, Guerrero O X, Quiroga M A, Matsieguimikala A; Rucci A, Franco A A. Energy storage materials 24, 472-485 (2019).
Experimental and ab Initio Studies of Deep-Bulk Traps in Doped Rare-Earth Oxide Thick Films. Rocha L S R, Schipani F, Aldao C  M, Cabral L, Simoes A Z, Macchi C, Marques G E, Ponce M A, Longo E. Journal of Physical Chemistry C (2019).
Professor Alfredo Dupasquier (1939-2015): In Memoriam. Brusa R S, Somoza A. Aip Conference Proceedings 2182 (200) 1-8 (2019).
A study of the structural changes in a chitosan matrix produced by the adsorption of copper and chromium ions. Anbinder P S, Macchi C, Amalvy J, Somoza A. Carbohydrate Polymers 222 (2019).
Vacancy-like defects in nanocrystalline SnO2: influence of the annealing treatment under different atmospheres. Macchi C,  Ponce M,  Desimone P,  Aldao C,  Somoza A. Philosopical Magazine. 98, 673-692 (2018).
Natural rubber/styrene-butadiene rubber blendsprepared by solution mixing: Influence of vulcanization temperature using a Semi-EV sulfur curing system on themicrostructural properties.  Mansilla M, Marzocca A J, Macchi C, Somoza A. Polymer Testing 63, 150 (2017).
Influence of the Crosslinking Content on the Structural Properties of Polybutadiene Rubbers with Different Isomeric Composition. Rodriguez Garraza A, Mansilla M, Macchi C, Cerveny S, Marzocca A J, Somoza A. Defect and Diffusion Forum 373, 269 (2017).
A Microstructural Study of Acrylic-Modified Chitosanby Means of PALS and SAXS. Anbinder P, Macchi C,  Amalvy J, Somoza A. Defect and Diffusion Forum 373, 265 (2017).
Effectof the composition and chemical aging in tung oil-styrene networks: Free volume and dynamic-mechanical properties. Macchi C, Meiorin C, Mosiewicki M, Aranguren M, Somoza A.  European Polymer Journal 87, 231 (2017).